Rev. Kim D. Wilson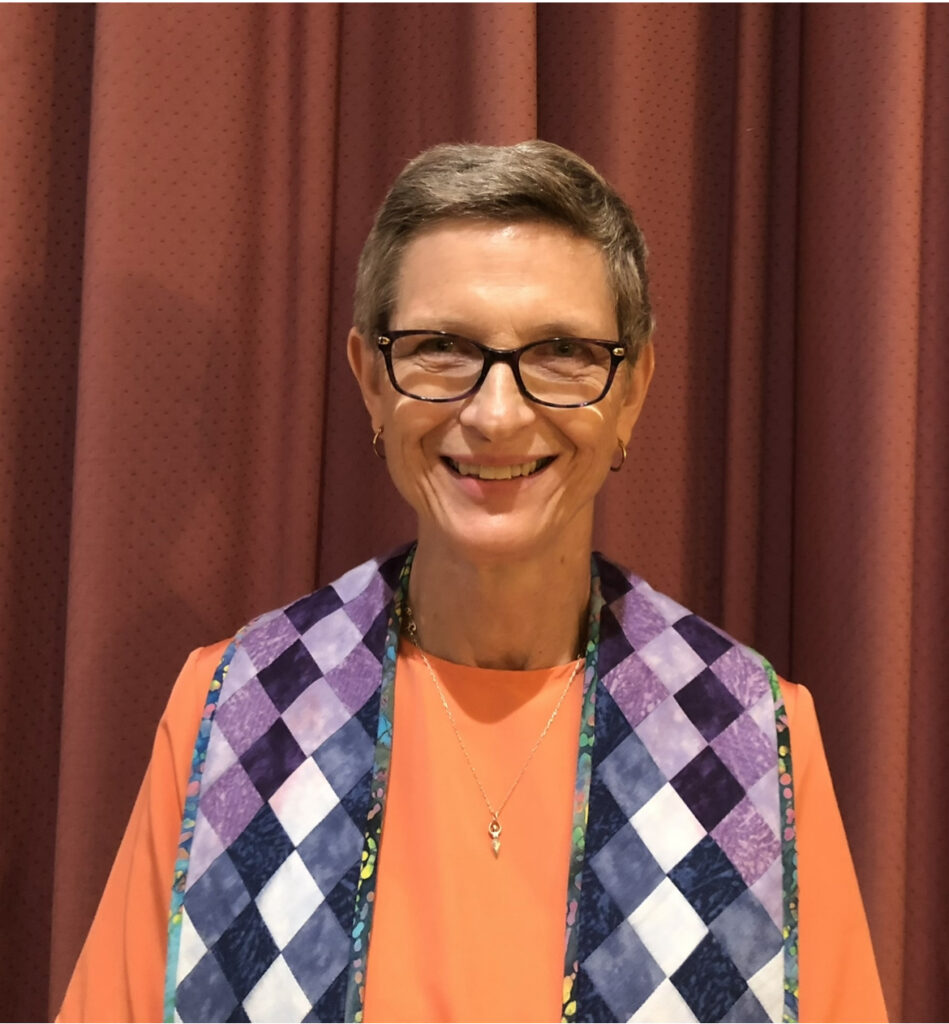 A life-long UU, Rev. Kim received her Master of Divinity degree from Moravian Theological Seminary in Bethlehem, PA in 2000. After completing her internship at the Morristown Unitarian Fellowship, Rev. Kim received Preliminary Fellowship from the UUA and was ordained in 2001. She served the Shoreline UU Society in Madison, CT for 6 years and during that time was granted Full Fellowship. Following her ministry in Connecticut, Rev. Kim served the UU Fellowship of the Poconos in Stroudsburg, PA from 2012 until this past January. She was also the quarter-time minister of the Schuylkill UUS in Pottsville, PA during the same period.
Support of the UU ministry is important to Rev. Kim. To that end, she has served locally, regionally and nationally in a number of capacities. For example, from 2004-2010, she was the UUA Internship Clearinghouse Coordinator for ministerial internships. From 2019-2021, Rev. Kim chaired the national UU Ministers Association Guidelines Ethics Committee, which was tasked with making important updates to our UU ministers' guidelines for ethical behavior. She has also served the local Priestley-Kingsbury Chapter of the UUMA as secretary and president.
When Rev. Kim not engaged in ministry, she enjoys gardening, nature, yoga and spending time with family, to name a few of her many interests.
Please check back for updates as we get acquainted with Rev. Kim.
Minister's Column
Rev. Kim writes a regular column addressing issues of social justice, community, personal growth, spiritual practices – and more. Click here to explore the current and past columns.